INVESTING IN YOUR FUTURE
An enthusiastic and dedicated real estate professional, Trevor will guide you through the exciting journey of finding your dream home. Trevor specializes in westside properties, where the inventory is low and the competition relentless.

WESTSIDE LOCAL EXPERTIZE
Trevor understands that your home is an investment in your future. The location of your home, will effect your entire lifestyle, as reflected in your commute to work, the restaurants you frequent, general activities in which you indulge, the schools your children attend and the parks your dogs can enjoy. Trevor remains enthusiastic that you will find a home that is the right investment for you.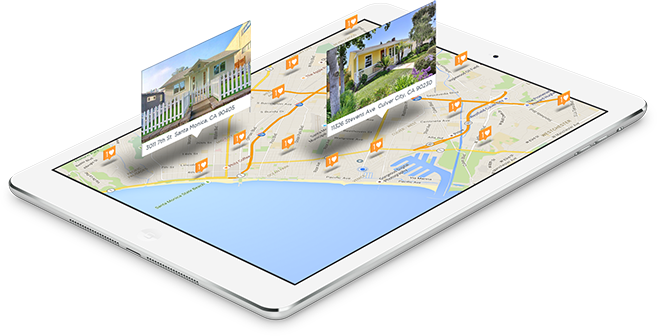 NEIGHBORHOODS AND DISTRICTS
Santa Monica
Marina Del Rey
Mar Vista
Brentwood
Palms
Playa del Rey
Playa Vista
Beverly Hills
Venice
West Los Angeles
Culver City
Pacific Palisades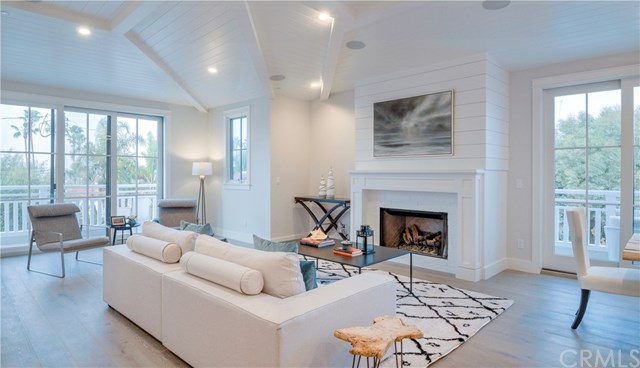 760 Center Pl. Manhattan Beach, CA 90266
3 beds
3 baths
2,267 sqft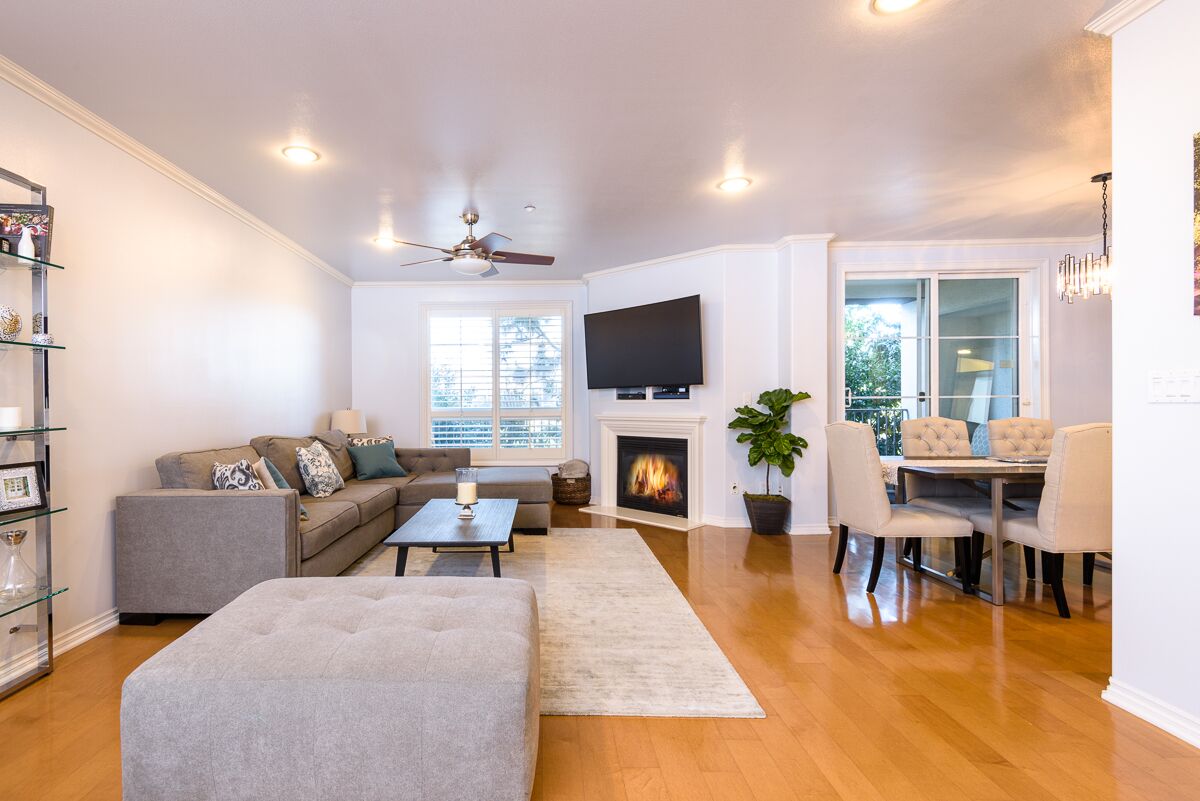 13031 Villosa Pl. Playa Vista, CA 90094
2 beds
3 baths
1,680 sqft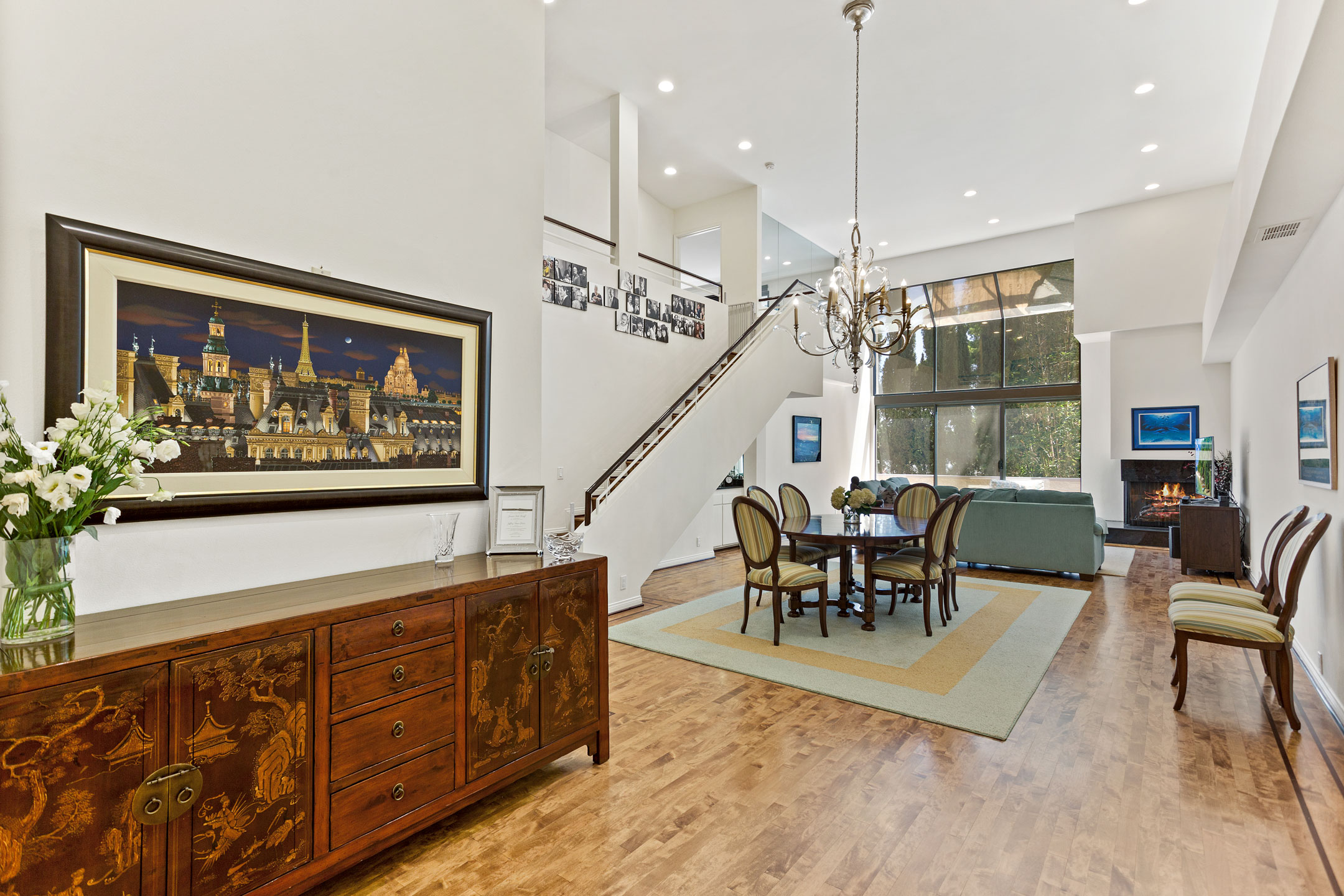 1520 S. Beverly Glen, Los Angeles, CA 90024
3 beds
3 baths
2,960 sqft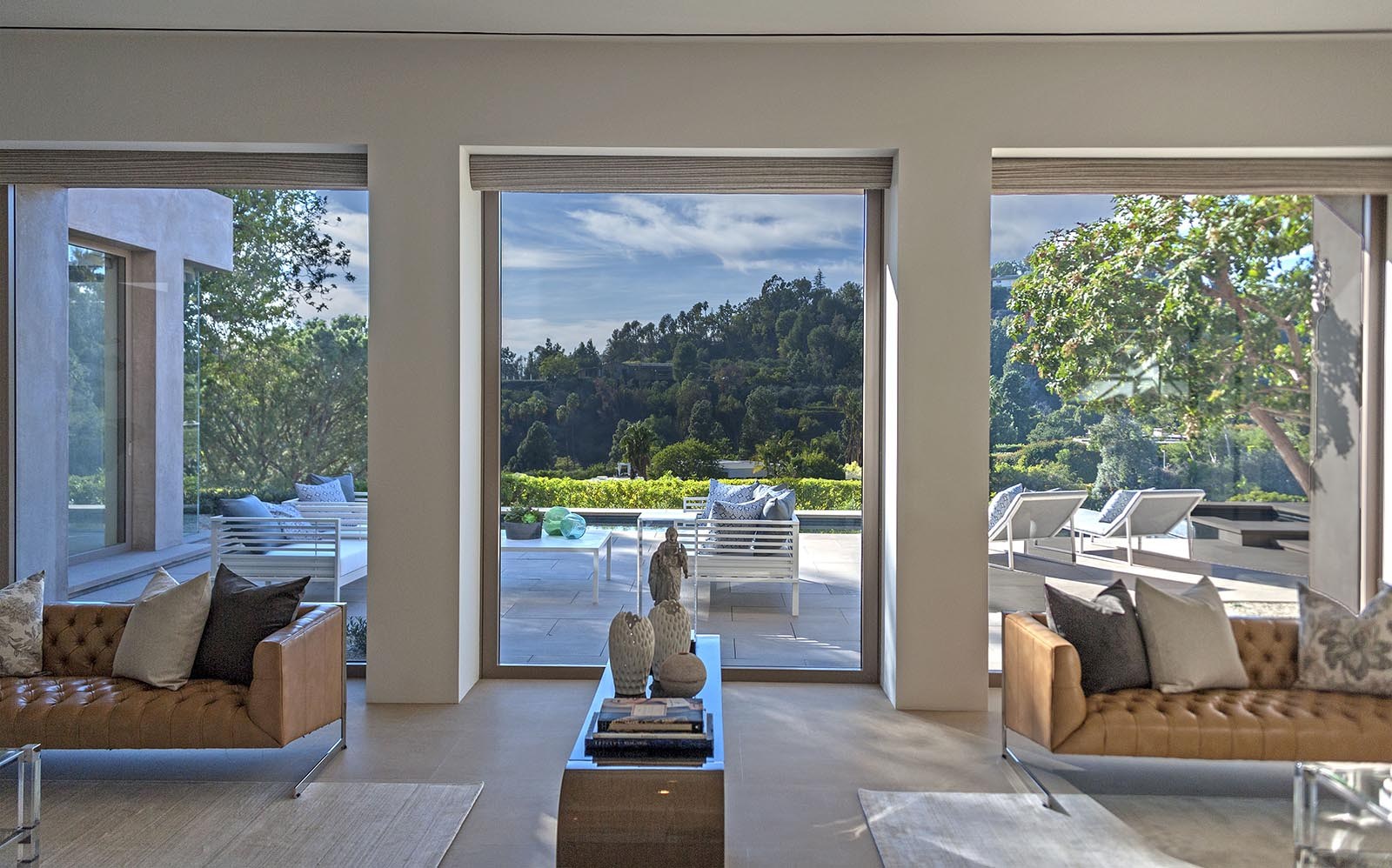 1016 N Hillcrest Rd. Beverly Hills, CA 90210
4 beds
9 baths
7,016 sqft
415 23rd St. Santa Monica, CA 90402
3 beds
3 baths
3,100 sqft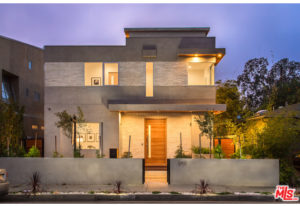 2421 Bryan Ave. Venice, CA 90291
4 beds
4 baths
3,111 sqft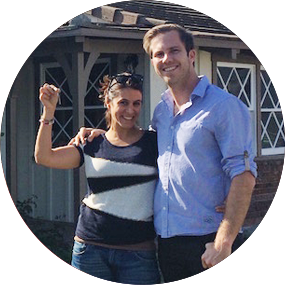 Dina & Jeff
"Trevor helped me find and purchase my first home. He was patient and worked with me for close to a year maybe even longer, taking time to find places that might interest me. I was passively looking at first, but the moment I decided I was serious, Trevor found me a home in 2 weeks. This guy is good! I am from FL and real estate purchasing is very different from CA, Trevor walked me through the whole process and eased each and every concern I had. He also has a great team of reliable people to help answer questions regarding inspections, and any renovation you may want to do to your home prior to actually making the purchase so that you can budget for any fixes needed. I really appreciated that. All around, I was super happy working with Trevor and can highly recommend him!"
McPeak Family
"Trevor Levin came highly recommended from my Orange County Agent ( I was moving from Orange County)and Trevor lived up to his reputation as an expert for the Brentwood, Westwood, Santa Monica areas (and more). His response time is immediate and inspires confidence as he takes the buyer step by step with the numerous "forms" and e-docs to complete (using the latest technology which is very impressive since time is of the essence with various deadlines) .Trevor is patient and intelligent with his clients to clarify issues, reports, inspections,etc.,Trevor's good humor makes the home buying process a joy with the result --your dream home and community!!! THANK YOU TREVOR!"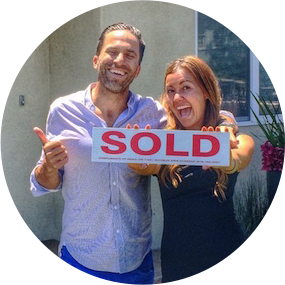 Britt & Justin
"The experience of working with Trevor was about as good of service as we've ever had. This was our first time selling a property and of course we're overwhelmed with the thought of it all. Trevor couldn't have made the process any smoother and he walked us through every step, and always had our best interests with every decision and move. Everything was super transparent. Trevor helped us with the preparation and gave recommendations and pointed out necessary improvements to get the property ready to sell, but still keeping costs low. Above and beyond! It was actually an enjoyable process and we would want to work with Trevor again when buying or selling a property in LA."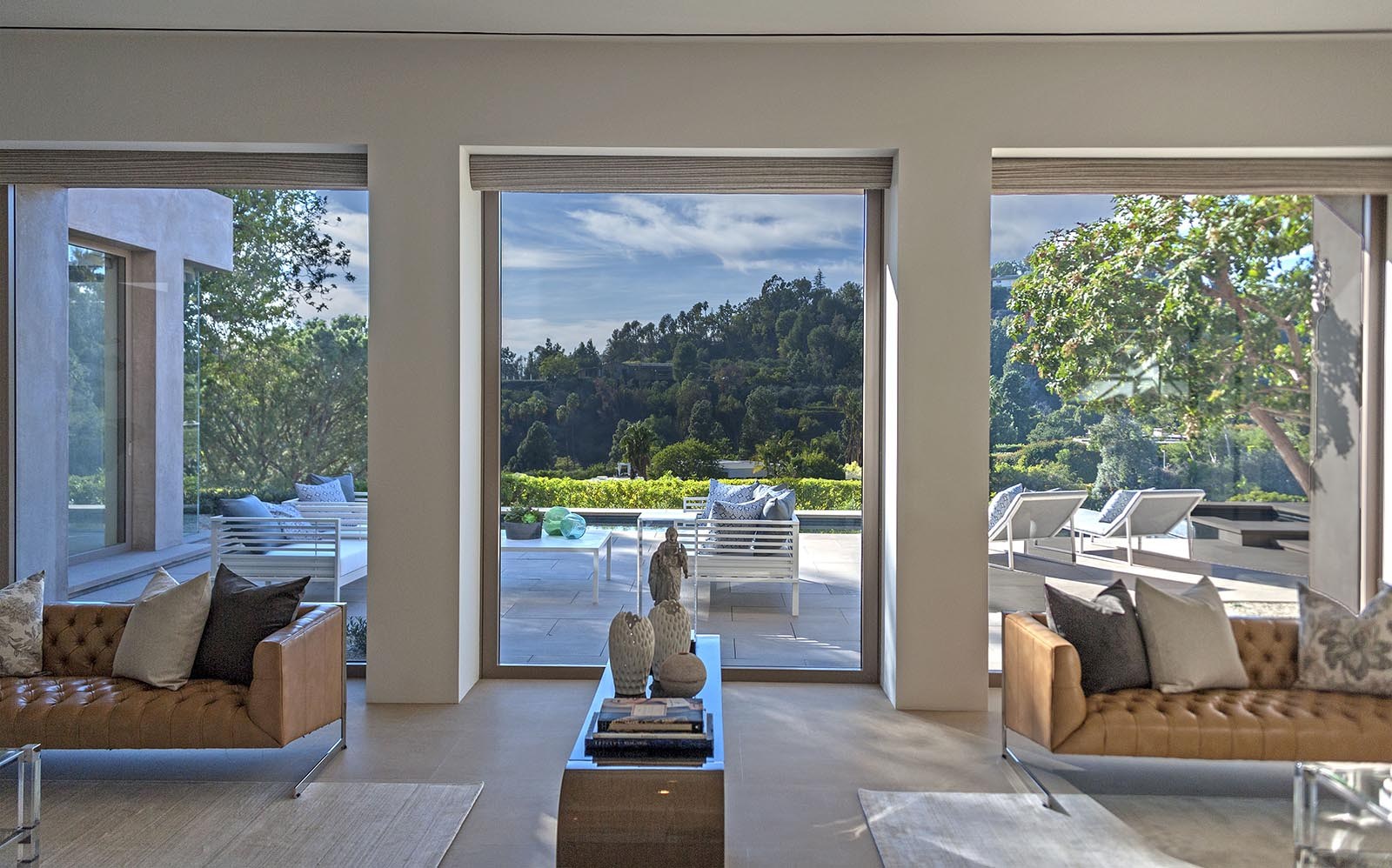 The closing price was well in excess of the $18.75 million asking price for the property, which was listed by Trevor Levin, Michael Nourmand and Adam Sires of Nourmand & Associates.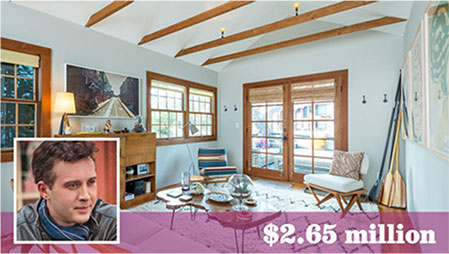 The house came to market in December for $2.65 million and was under contract in about a month, records show. The exact sale price was $2,591,500. Trevor Levin of Nourmand & Associates represented the buyer.
HAVE ANY QUESTIONS?
Let me walk you through the selling or buying process