PRESS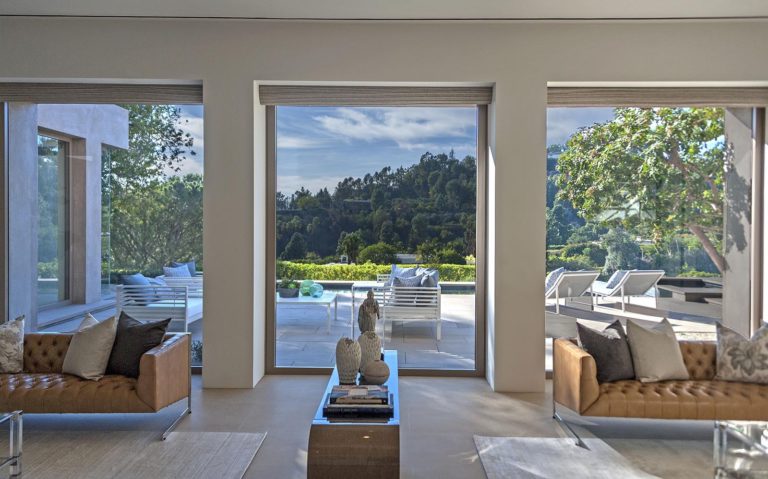 The closing price was well in excess of the $18.75 million asking price for the property, which was listed by Trevor Levin, Michael Nourmand and Adam Sires of Nourmand & Associates.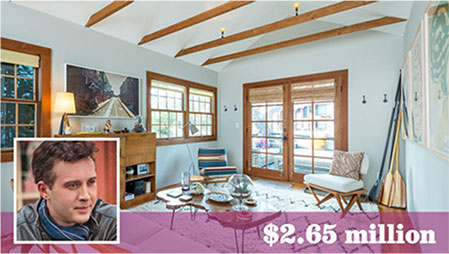 The house came to market in December for $2.65 million and was under contract in about a month, records show. The exact sale price was $2,591,500. Trevor Levin of Nourmand & Associates represented the buyer.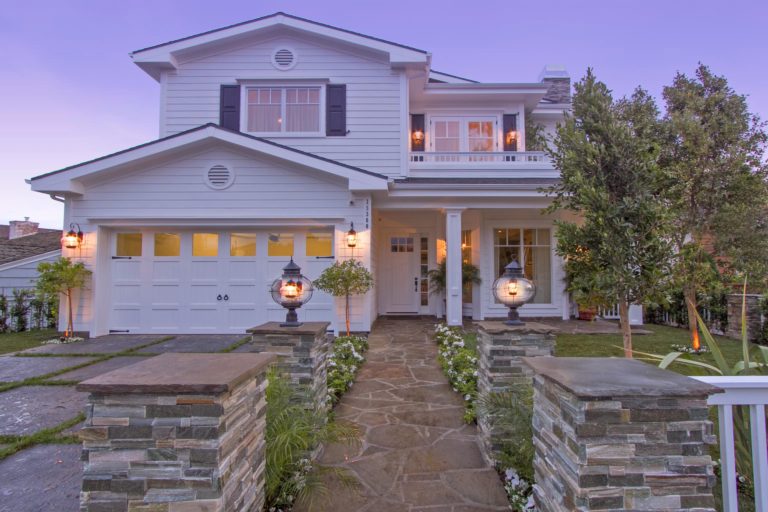 "Prices continue to go up; we have yet to see that ceiling," says Trevor Levin, a real estate agent with Nourmand & Associates in Los Angeles. "I think they have room to grow."
HAVE ANY QUESTIONS?
Let me walk you through the selling or buying process